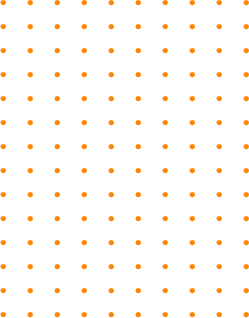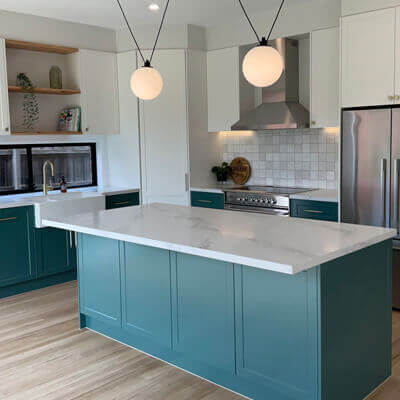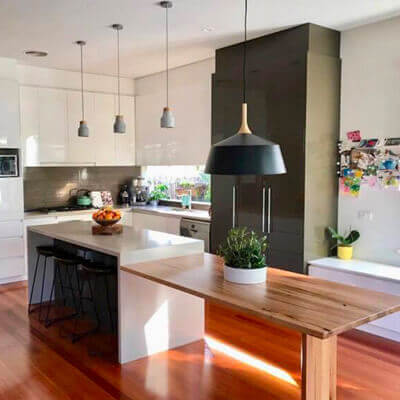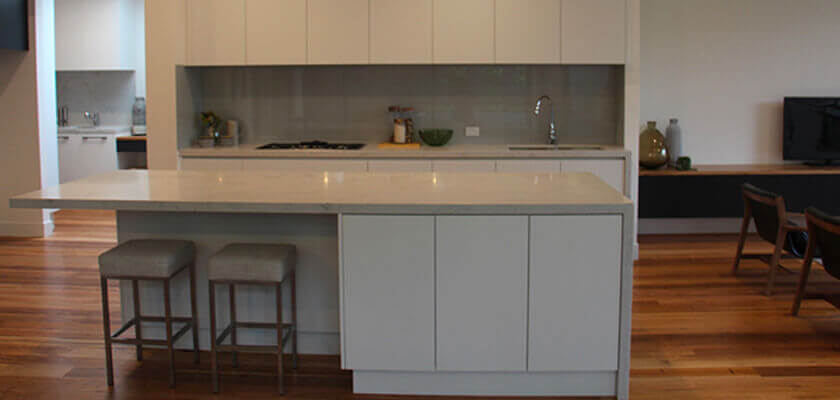 ABOUT
Antoniou Cabinets
Antoniou Cabinets is a distinguished, family-owned business located in the heart of Melbourne's Eastern suburbs. With a rich history spanning over two decades, our company was established in 2001 by Con and Androula Antoniou. As passionate owner-operators, we have nurtured this business from its humble beginnings into a thriving enterprise, becoming a trusted name in the industry.
Con Antoniou, with an impressive 30-year career as a master cabinet maker, brings his extensive expertise and craftsmanship to every project we undertake. His dedication to his craft and unwavering commitment to excellence have earned him a stellar reputation among clients and peers alike. Together with Androula, who contributes her business acumen and creative vision, they form an unstoppable team that drives Antoniou Cabinets towards success.
At Antoniou Cabinets, we believe that your home should reflect your unique personality and style. With this philosophy in mind, our talented team of skilled artisans and designers works tirelessly to transform your dreams into reality. We understand that every project is special, and we treat it as such. Whether you envision a contemporary kitchen, a luxurious bathroom, or custom-designed cabinetry, we are here to bring your vision to life.
Our commitment to providing outstanding service is unwavering. From the moment you contact us until the final touches are applied to your project, we strive for excellence in ever aspect. Our professional and efficient service ensures a seamless experience, allowing you to enjoy the process of bringing your ideas to fruition.
We pride ourselves on our meticulous attention to detail and our dedication to delivering an exceptional finish. Every piece we create is crafted with precision and care, using the finest materials available. We combine traditional techniques with modern innovation to ensure that our products not only meet but exceed your expectations.
Whether you are a homeowner looking to enhance your living space or a business owner seeking custom solutions, Antoniou Cabinets is the partner you can trust. We have successfully completed a diverse range of projects, from residential renovations to commercial fit-outs, and have garnered a loyal clientele who value our commitment to quality and customer satisfaction.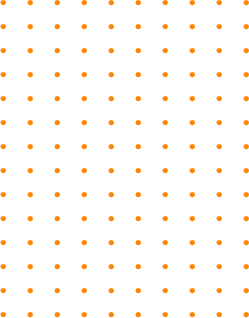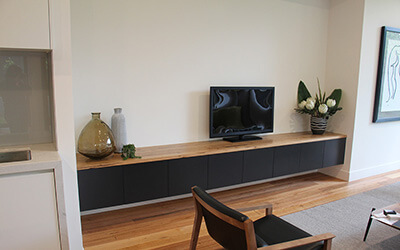 Thank you for considering Antoniou Cabinets for your next project. We invite you to explore our portfolio and testimonials to witness the craftsmanship and creativity that sets us apart. Contact us today, and let us bring your vision to life with our passion, expertise, and dedication.
Welcome to the Antoniou Cabinets family!
— Con and Androula Antoniou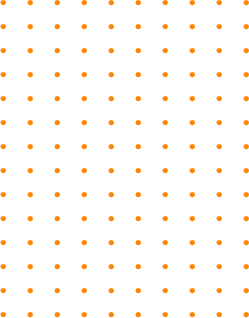 ANTONIOU CABINETS
Areas We Serve
We proudly serve a wide range of Melbourne suburbs, including:
Balwyn
Bayswater
Blackburn
Camberwell
Doncaster
Lysterfield
Nunawading
Ringwood
Rowville
Surrey Hills
CONTACT
Ready to bring your vision to life?
Ready to bring your vision to life? Get in touch with Antoniou Cabinets today to discuss your project. Our friendly team is here to answer your questions, provide expert advice, and provide a free quote tailored to your needs. Trust us to create stunning, functional, and enduring cabinetry solutions that will enhance your home for years to come.
Experience the Antoniou Cabinets difference. Contact us now!