Custom Cabinet Maker: Tailored Storage Solutions with Antoniou Cabinets
October 2, 2023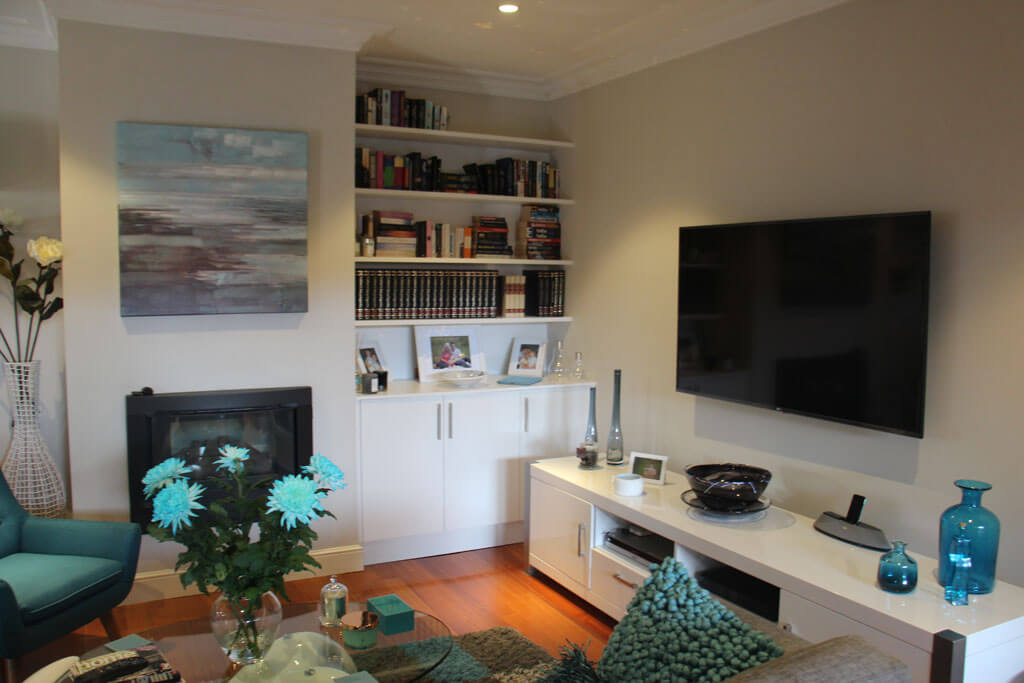 Antoniou Cabinets is a trusted custom cabinet maker that crafts custom storage solutions. Elevate your space with tailored cabinets. Call (03) 9729 9167.
When it comes to maximising storage space and elevating the aesthetics of your home, hiring a skilled custom cabinet maker like Antoniou Cabinets steps in to turn your vision into reality. With a passion for craftsmanship and a dedication to delivering personalised storage solutions, Antoniou Cabinets stands out as a reliable name in the industry. In this blog, we will explore the exceptional services offered by our team at Antoniou Cabinets and why we are the perfect choice for creating tailored storage solutions that complement your lifestyle and home decor.
Customised Design Expertise 
One of the significant advantages of partnering with Antoniou Cabinets is our expertise in creating customised cabinet designs. We understand that every home is unique, and each client has distinct storage needs. Whether you require kitchen cabinets, bathroom vanities, or built-in wardrobes, our team will work closely with you to understand your preferences, lifestyle, and spatial requirements. With our customised approach, you can be confident that the final product will not only optimise storage space but also reflect your style and taste.
Quality Craftsmanship and Materials
We take pride in our commitment to exceptional craftsmanship and the use of premium materials. Our team of skilled artisans utilises state-of-the-art tools and techniques to bring your vision to life with precision and finesse. By using high-quality materials, we ensure that your custom cabinets are not only aesthetically pleasing but also durable and long-lasting. The result is storage solutions that stand the test of time with a timeless appeal that adds value to your home.
Attention to Detail
When it comes to custom cabinets, attention to detail makes all the difference. Antoniou Cabinets places great importance on the smallest details, from selecting hardware and finishes to seamlessly integrating cabinet components. Our meticulous approach ensures that your cabinets are not only functional but also visually striking, adding a touch of elegance and sophistication to your living spaces.
Commitment to Customer Satisfaction
We take pride in our commitment to customer satisfaction. We believe that open communication and collaboration are essential in creating the perfect custom cabinets for your home. From the initial design consultation to the final installation, we maintain a high level of professionalism and transparency, ensuring that your needs and preferences are met every step of the way.
Antoniou Cabinets stands as a premier custom cabinet maker, offering unmatched expertise and craftsmanship to create tailored storage solutions for your home. With our focus on customised designs, high-quality materials, attention to detail, and dedication to customer satisfaction, you can trust us to transform your living spaces with functional and stunning custom cabinets. Whether you desire a stylish kitchen, an organised bathroom, or a chic wardrobe, Antoniou Cabinets will exceed your expectations, bringing efficiency and beauty to every corner of your home. Experience the art of custom cabinetry with Antoniou Cabinets and elevate your home storage to a whole new level.
Optimized by: Netwizard SEO