Bathroom Joinery Installer: The Role of Antoniou Cabinets in Bathroom Renovations
November 2, 2023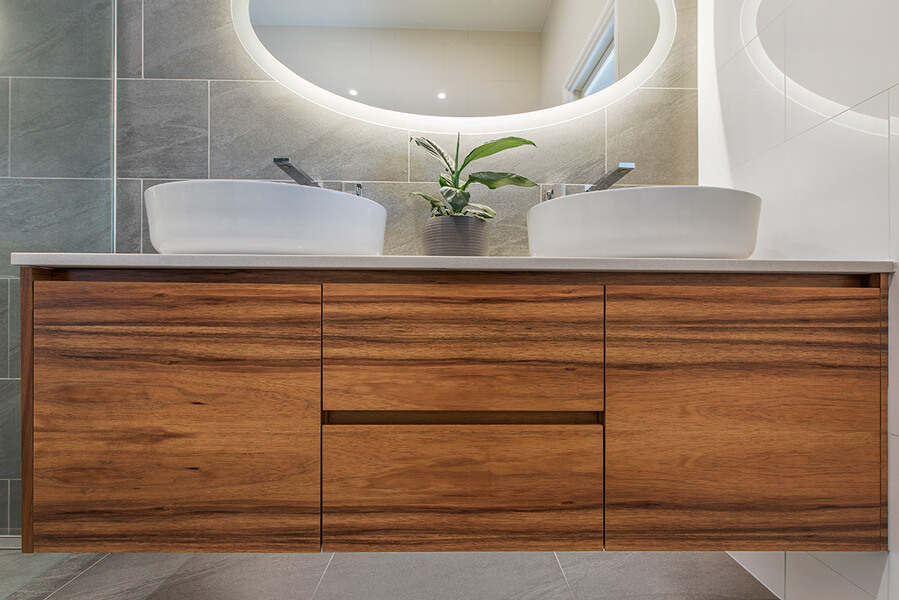 Elevate your bathroom renovation with Antoniou Cabinets, your trusted Bathroom Joinery Installer. Call us now at (03) 9729 9167 to transform your space!
In bathroom renovations, the role of a skilled Bathroom Joinery Installer is of paramount importance. Antoniou Cabinets takes this role to new heights, offering impeccable bathroom joinery solutions that bring your renovation visions to life. With years of experience and a commitment to quality craftsmanship, we are your trusted partner for creating functional and beautiful bathroom spaces. Here's how we can help in your bathroom renovation projects:
Tailored Joinery Solutions for Every Bathroom
At Antoniou Cabinets, we understand that no two bathrooms are the same. That's why our expert joinery installers take a personalised approach to every project. Whether you're envisioning a modern, minimalist design or a classic, elegant aesthetic, we have the expertise to craft joinery solutions that align with your style and functional preferences. From custom vanities and storage cabinets to custom shelving and mirrors, our team ensures that every joinery piece enhances your bathroom's overall design and functionality.
Craftsmanship That Elevates Your Space
Our commitment to craftsmanship is evident in every joinery installation we undertake. Antoniou Cabinets takes pride in using high-quality materials and employing meticulous techniques to ensure each piece is not only visually appealing but also built to last. Our Bathroom Joinery Installers focus on precision and attention to detail, resulting in joinery that seamlessly integrates into your bathroom's layout while providing optimal storage and utility.
Collaborative Approach for Your Dream Bathroom
At Antoniou Cabinets, we believe in collaboration and open communication throughout the renovation process. Our Bathroom Joinery Installers work closely with you to understand your vision, preferences, and functional needs. From the initial consultation to the final installation, we are committed to delivering joinery solutions that exceed your expectations. We turn your ideas into reality, creating a bathroom space you'll love for years to come.
Transforming Bathrooms, One Joinery Installation at a Time
Antoniou Cabinets has earned a reputation for excellence in bathroom renovations. Our Bathroom Joinery Installers take immense pride in transforming ordinary bathrooms into extraordinary spaces. Whether you're looking to update the aesthetics of your bathroom, enhance its functionality, or both, our team is equipped to handle projects of all scales and complexities.
We stand as a leading name in bathroom renovations, with our skilled Bathroom Joinery Installers at the heart of our success. We combine expertise, dedication to craftsmanship, and a collaborative approach to bring your bathroom renovation dreams to fruition. Whether you're seeking a complete bathroom overhaul or a few strategic joinery additions, Antoniou Cabinets is here to turn your vision into reality. Reach out to us today to embark on a bathroom renovation journey that promises both style and functionality in perfect harmony.
Optimized by: Netwizard SEO